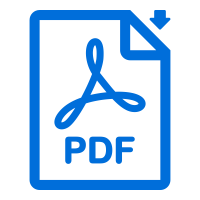 Motorised single leg plate
Motorized single leg plate supplied with cables to be connected to the Back-up panel of the table. RCWKERNAC optional hand control required to use the extensions with KERNA™General Surgical Table. 
Overall Length: 612mm
Overall width (one leg extension): 520mm
Angulation  Up/down: +30°/ ‑90
Max patient and accessories weight: 270kg (maximum allowed weight of 50 kg located on the leg extensions)
Cushion not included.