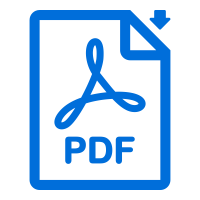 Patient Positioning Strap
Patient Positioning Strap (Side Rail Clips Included)
Patient Positioning Strap is a reinforced synthetic elastomer belt and strap with quick-release clamps for easy yet secure, adjustable positioning on the surgical table's side rails.
This strap is adjustable in length with its two latch style buckles and is available in two sizes for standard and bariatric patient application.
The entire strap and wide belt with its smooth surface is easily and thoroughly washable.
Clamps included. 
18.5" L x 6" W (470mm x 152mm) reinforced body support belt
66 1/2" L x 2" W (1689mm x 51mm) adjustable strap
Maximum patient weight capacity: 1,000 lbs (464 kg)
Compatible with
Surginox
Easymax
Himax
CmaxT
CmaxS
Cmax Xray
4085
5085 SRT
Gmax
5085 Harmony
CMAX3
CMAX3-DRIVE
KERNA
4095
5095